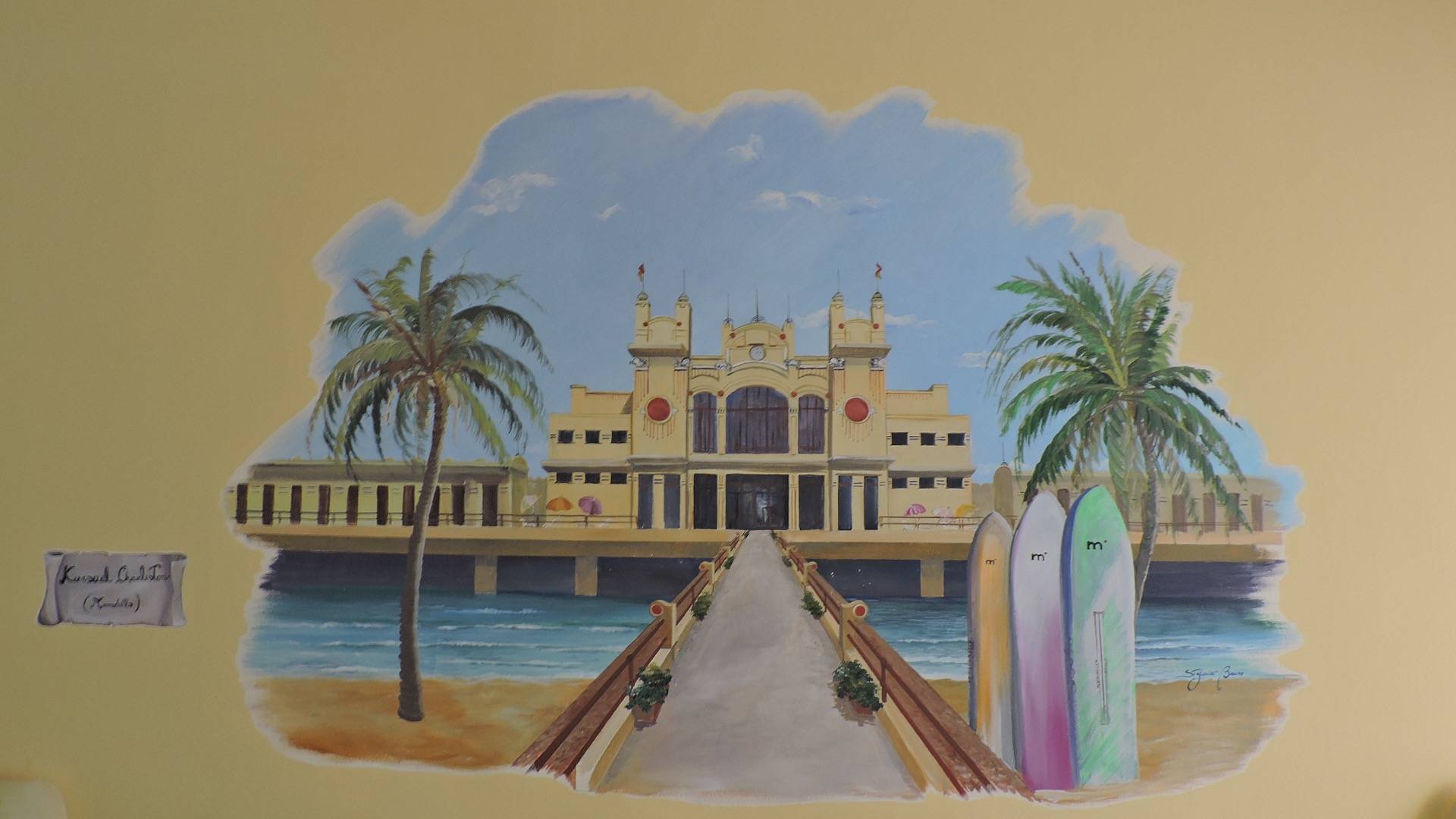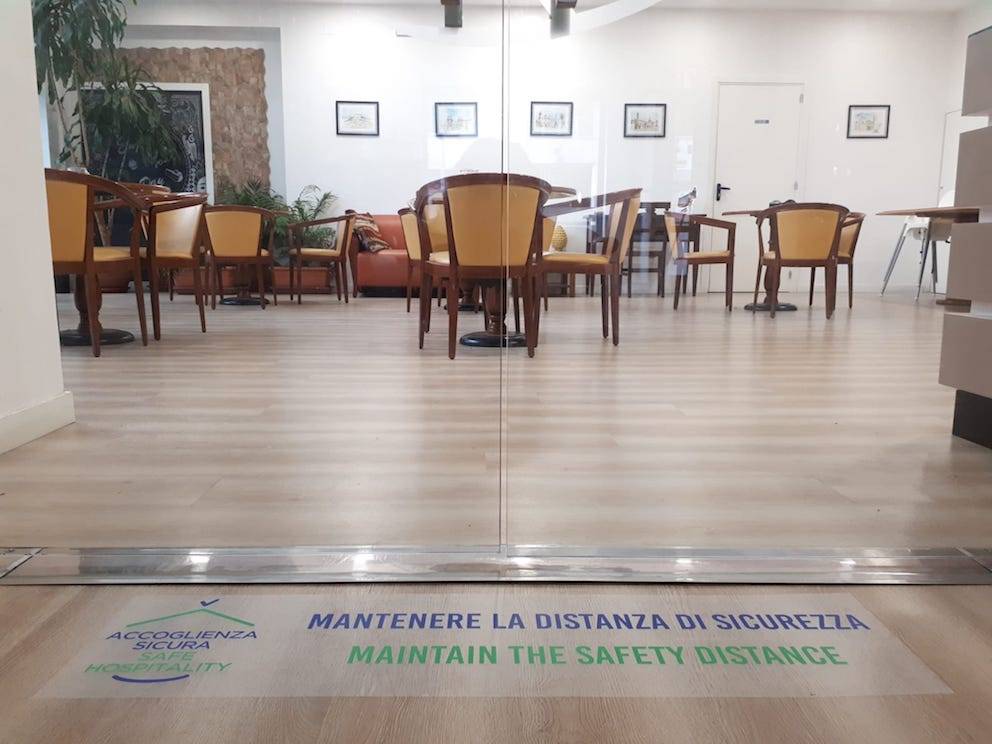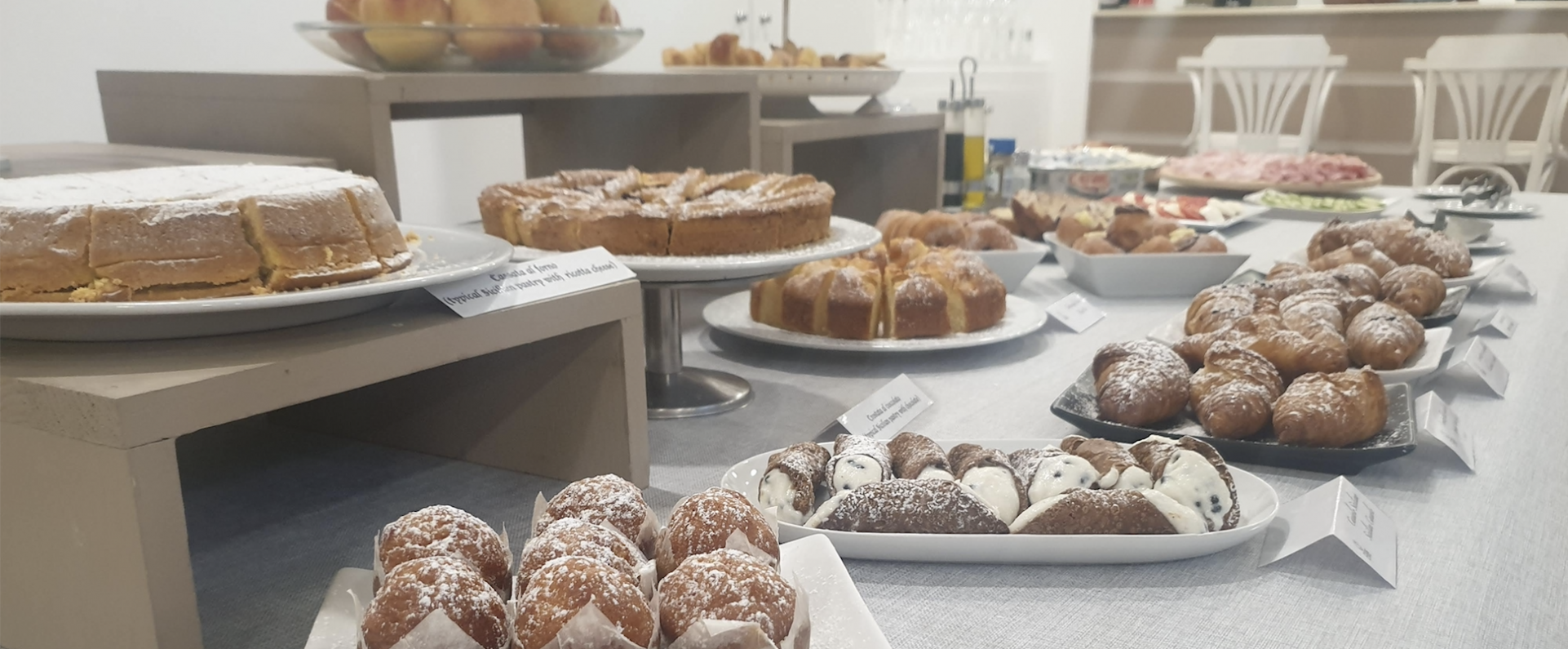 Slide 1
Immergiti nel cuore della città
Slide 2
Sarai accolto nel pieno rispetto di tutte
le norme anti covid
Slide 3
Fin dal mattino sarai immerso
nelle prelibatezze Siciliane
Le nostre stanze
Scegli la camera che più ti piace
I nostri servizi
Ti offriamo tutto quello di cui hai bisogno
Excelente localizacao, otimo atendimento, bom cafe da manha e acomodacoes...A emocao fica por conta da planta fisica... Este Hotel esta instalado num dos andares de um predio onde existe varios outros Hoteis...Entao qdo voce chega encontra a Galeria onde este se localiza...ai tem que procurar bem ate encontrar os 2 elevadores que te levarao ate a recepcao do Hotel...Voce pode parar rapidinho para descarregar. O estacionamento fica na rua de traz no mesmo predio...Mas fiquem sossegado passado este momento td funciona normalmente bem como num Hotel normal... Aconselho a assim que chegar defronte ao endereco ligar para que a recepcao oriente melhor...
Ottimo hotel, confortevole,staff disponibile, colazione buona. Consigliatissimo! (Federica)
Great Location and excellent customer service! The staff was very helpful and responsive.
Sono stato in molti posti, ma ciò che contraddistingue l'Hotel ELite è sicuramente la differenza fatta dal personale, cosa che si può notare nei dettaglli e nella cura di ogni singola camera, e per l'eccellente colazione!
This hotel was on the 4th and 5th floors of an older type building. It had an interesting decor. Each room had a fresco with a different theme. The information file in the room told the story of the fresco. It had other useful information , bus routes, opening times of monuments, etc. The corridors were also decorated and had seats with cushions outside each room. Entrance to the 4th floor was by an attractive iron gate and glass door. Operated from reception by a buzzer. Security was good. The reception was efficient and breakfast was varied with ham, cheese, yoghurt, cereals and pineapple or red grapefruit juice. Plus four or five types of small fancy pastries. The hotel was between via Roma and Via Maqueda, both direct routes to the Central Station. I had a very happy week .